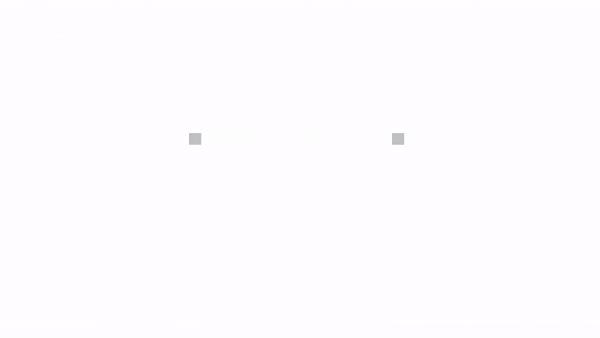 INTRODUCING THE
BOSCH SMART SYSTEM
Beginning in model year 2022, leading bike brands will begin to offer the Bosch Smart System on select bike models using the newly updated Performance Line CX drive unit.
Important note – due to the need to integrate new technology into every component of the Smart System, existing Bosch eBike components (drive units, displays, batteries, etc.) are not interchangeable with Smart System components.
Bosch eBike Flow App
The Bosch eBike Flow app will enable new features and updates for components such as the battery or motor to be sent to your eBike via Bluetooth. That way it's always up to date and you get to enjoy more options.
Track your ride and fitness data as soon as you get started. If desired, the Activity Tracking for iPhone users can also sync all data automatically with Apple Health. When you take a break, the recording stops automatically.
New Bosch PowerTube 750
Bosch's new PowerTube 750 makes it easy to conquer long distances and significant variations in altitude. The durable power source enables approx. 20% greater range than the PowerTube 625 and is ideal for extended and challenging rides.
Like all Bosch PowerTubes, the PowerTube 750 is perfectly integrated into the frame of the eBike. An appealing eBike design and high capacity make for an uncompromising combination.
New Bosch LED Remote
For less distraction and more safety. All important information can be captured quickly and easily thanks to the new Bosch LED remote. The LEDs are also highly visible in sunlight, and the brightness of the display adapts flexibly to the ambient light: This means that readability is maintained even in changing light conditions and you are never dazzled. You can also quickly recognize the selected riding mode by the respective color. Greater flexibility, comfort, and safety: The LED remote connects the eBike with the eBike Flow app. This enables you to call up all important riding data, such as the duration of your ride or the distance covered, using your smartphone and to share this with other users. It is also possible to carry out software updates independently.
Performance Line CX drive unit
The maximum torque of 85 Nm has a noticeable effect on your riding behavior when eMountain biking. The powerful motor enables rapid acceleration after tight turns and obstacles at a low cadence and facilitates starting up on the steepest of hills. For fast sprints, the motor also supports you at high cadence. A mode for more focus: Specially designed for sporty use, eMTB mode offers you optimum control and intuitive handling, as you need to switch less between the different riding modes. With this clever function of the eMTB mode, technical sections can be mastered with confidence and obstacles such as root systems and rock gardens can be overcome by applying targeted pedal pressure with the Extended Boost.